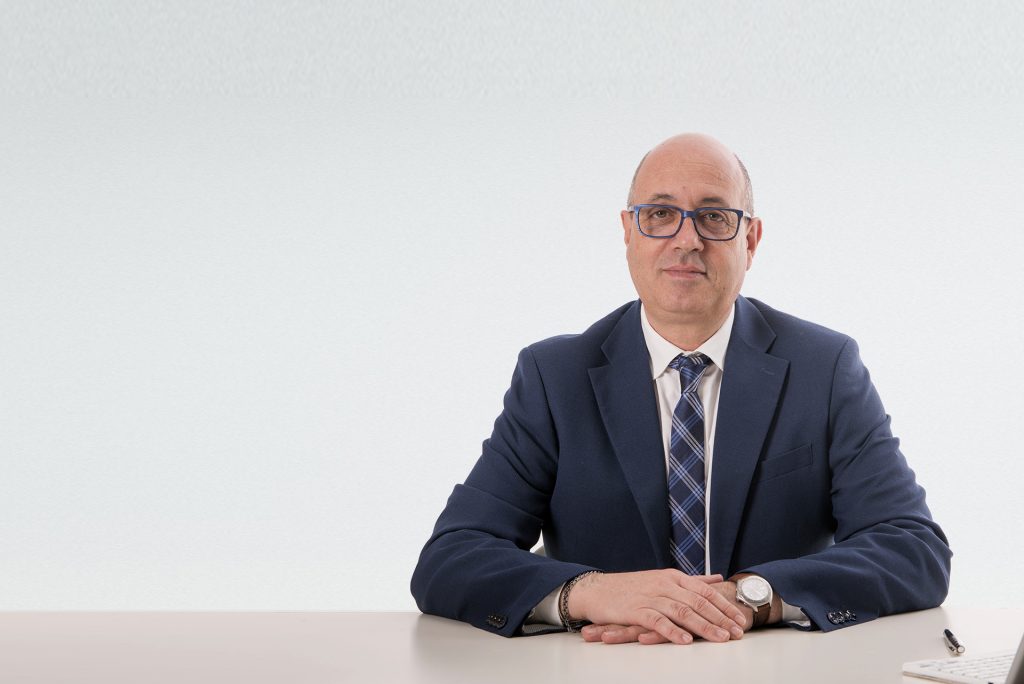 Branch Manager

Three rules of work:
1) Out of clutter find simplicity.
2) From discord find harmony.
3) In the middle of difficulty lies opportunity.
(Albert Einstein)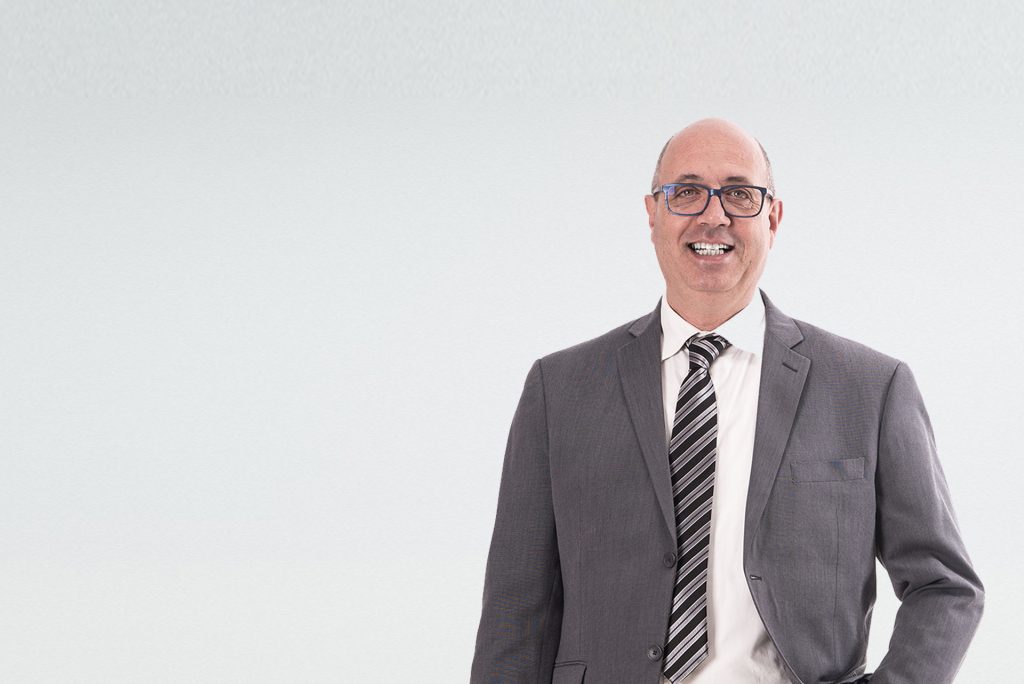 Project Manager

Coming together is a beginning,
keeping together is progress,
working together is success.
(Henry Ford)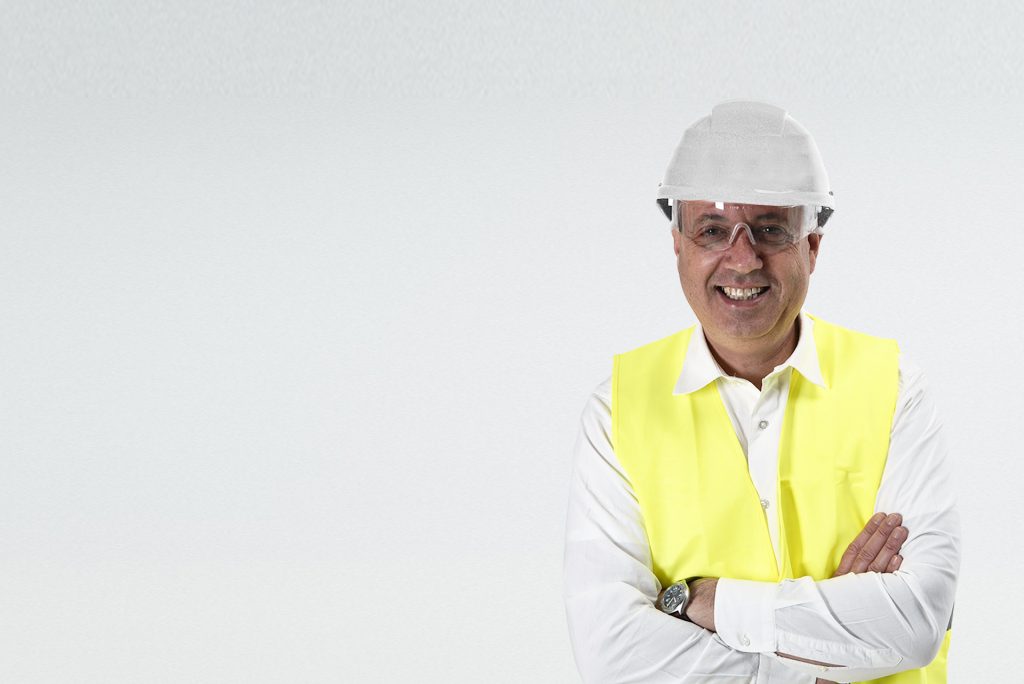 Operation Manager

Talent wins games,
but teamwork and intelligence
wins championship.
(Michael Jeffrey Jordan)
My name is Stefano Peruffo. . My career started here, in a city which is fundamental for the economy of North-Eastern Italy and whose area is abounds with factories and companies; also, several commercial and services companies were founded here over the years . Vicenza, an industrious and hard-working district, represents a paramount center in the Veneto Region. I believe that life is the best "teacher", and one learns things not only by studying them at school, but also and especially from everyday experiences. Now projects are my bread and butter, and traveling abroad is my passion.
I started my working career as Project Manager in several companies specialized in construction as well as plant design and installation; after a few years of work in Italy where I learned the ropes, thanks to my degree in International Political Sciences I started traveling abroad (Algeria, Egypt, Saudi Arabia, Congo, Senegal, Afghanistan, Republic of Haiti) to take part in projects in various sectors (from hospital, commercial, airport to petrochemical sector).
I found myself thrown into a much more frenetic reality than that of a small company, where it is difficult to plan your day because of the unexpected events and daily problems you have to deal with. Life in a construction site is very different, from a certain point of view I would say much more operative: you get a lot of satisfactions and stimuli, but also have more responsibilities. During the years I gained important professional skills (in technical, planning, executive, financial and economical field) which broadened my professional knowledge of the administration and management of major international works.
What is a project manager?
We can define a project manager as the sole in charge of a project in all its various parts: evaluation, design, planning, execution and monitoring. He's a bit like Mr Wolf from Pulp Fiction: he solves problems. Or rather, he prevents them by acting in advance as well as by working against the clock together with various professionals. Dealing with complex situations by means both of an overall view of the process and of the ability to lead a team with valuable relational and behavioral skills, in addition to passion and enthusiasm: such is the life of a Project Manager.
Business Case Preparation - Cost control
Customer and supplier relationship management
English and French language skills
ANNUAL DISTANCE TRAVELLED (IN KM)
EDUCATIONAL BACKGROUND AND TRAINING
2019
COURSES AND TRAINING:
B.O.S.I.E.T – OPITO Certificate – Offhore Project – APT Pavia .
PMP Certification – Project Management Institute of Pennsylvania USA (ongoing).
Certificate PRINCE 2 – APMG-International.
"Installare il sole" – Sun Power Plant Training.
Public Illumination and technical procedures – University of Naples.
Medium Voltage Training – Design and Installation – Siemens Italy.
"Elektra Solar" – Training for Solar Power Plants.
Fluid-Dynamic & MultiPhysic simulations in the Energy Industry – Esi Group, a partner to drive innovative and accurate simulation to check integrity in Energy Sector – Influence of welding residual stresses on the crack behavior of a bimetallic joint – Bologna – Savoia Hotel Regency.
Budget and Controlling Project Management.
ENERGY MANAGEMENT by ABB Italy.
Project Management Education – cover: project integration, scope, time cost, quality, human resource, communication, risk procurement and stakeholder.
English Language Training.
2002
University of Padua
Degree in Political Sciences and International Relations
1982
Alessandro Rossi Technical Institute - Vicenza
Electrical Engineering Diploma
University of Environment and Sustainable Development – Somenya - Ghana
CRS Impianti – Gorle
Bergamo Italy 
Setting of the project goals and the means to achieve them, calculating risks and unexpected events;
Planning of the project based on budget, schedule and required resources;
Assembling and coordinating a close-knit project team, in which every member is well informed and can use their skills at best in sync with  the other members' work;
Managing of the contracts and the relationship with suppliers and clients;
Monitoring the various project phases, giving regular feedbacks and updatings to the various parties;
In the event of unexpected issues or setbacks, rework of the project to guarantee the project goals are achieved;
Services for Project Management Office
Management of a PMO
Planning and/or integration of the various projects
Assistance and support to Project Managers
Assistance and support to the company
Services for the support of single projects
Project Charter creation
Business Plan creation
Risk Management Plan creation
Management and monitoring of the contract
Project planning
PMI (Project Integration Management) creation
Services for staff selection (by means of a personal database), support to procedures and integration of the various working divisions activities
Engineering division

Project Engineer Design; various specializations (electrical, mechanical, structural, etc.)
Project Filed Engineers: electrical, mechanical, structural, etc…
Project Quantity Survey: electrical, mechanical, structural, etc…
Draft Man
Project Accountants
Etc..

Health, Safety and Environment (HSE)

HS&E Manager
HS&E Supervisor
HS&E Inspector
Etc..

Quality

Quality Manager
Quality Supervisor
Quality Inspector
Etc..

Construction

E&I Construction Manager
E&I Superintended
E&I Supervisor
E&I Inspector
Piping Construction Manager
Piping Superinterder
Piping Supervisor
Piping Inspector
Welding Construction Manager
Welding Superinterder
Welding Supervisor
Welding Inspector
Etc…

Commissioning

Commissioning Manager
Superintender Commissioning Manager
Supervisor Commissioning Manager
Commissioning Inspector
Etc..
Come and have a look: this is my portfolio, with some of the works I followed for my clients all around the world.
Copenaghen Metro Team – Salini Impregilo
Cityringen Metro – Copenaghen
2018-2019
Copenaghen Metro Team – Salini Impregilo
Cityringen Metro – Copenaghen
2018-2019
Copenaghen Metro Team – Salini Impregilo
Cityringen Metro – Copenaghen
2018-2019